VERITAS REGISTER OF SHIPPING LTD
is authorized by different Flag Administrations as Recognized Organization (RO) and Recognized Security Organization (RSO). The delegation of authority has been provided for statutory survey and certification services, verifications and approvals.

The below is the list of Flag Administrations, who delegated authorization to our company:
Partnerships that take us to the next level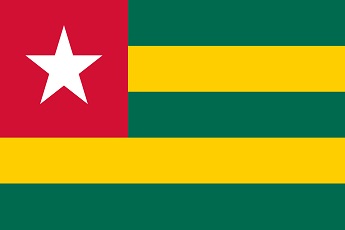 Republic of Togolese With the decision of the Ministry of Transportation of the republic of Togo, to re-structure and expand it's registry, the company International Registrations Bureau was founded IN 2008 with two main offices in Lebanon and Greece being the exclusive registrar's office for the privatized open registry of Togo.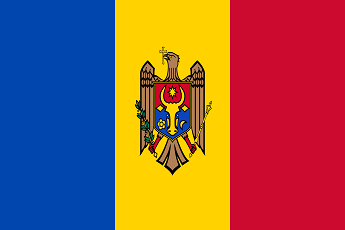 Republic of Moldova The Naval Agency of the Republic of Moldova is an administrative authority under the auspices of the Ministry of Economy and Infrastructure, which is responsible for ensuring the political implementation of the status in the naval domain and the respective supremacist of certain natural or legal persons.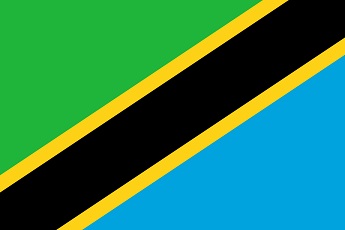 United Republic of Tanzania
The Zanzibar Maritime Authority (ZMA) Was established under Act No. 3 of 2009 and charged with the responsibility of monitoring, regulating and coordinating activities in the maritime industry. The ZMA Authority is headed by a Director-General with Chairman of the Board of Director heading six directors of governing body.
We will respond to your message as soon as possible.